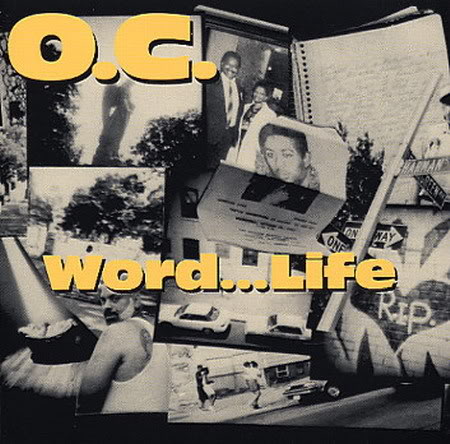 Born 2 Live - OC - 1993
Take You There - Pete Rock and C.L. Smooth - 1994

Funny how two songs with the same sample and nearly the same beat (no offense, Pete Rock) can have such a different feeling. While C.L. Smooth settles for the typical "I'm the shit" approach (not that there's anything wrong with it), the oft-forgotten OC deploys a thoughtful reflection on childhood, life, and death that is more reminiscent of an early 2pac or Nas than of the rapper best known for the seminal Time's Up.